Disaster Relief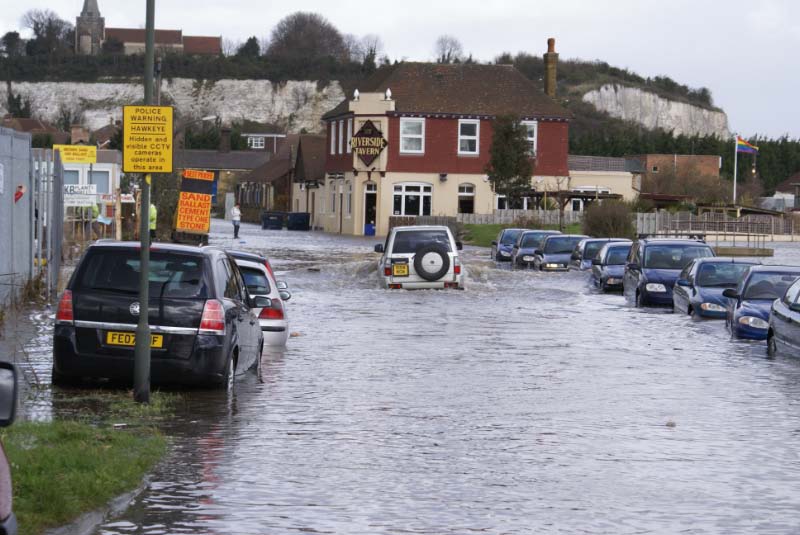 The perfect solution during flooding conditions, for getting Valuables to a safe place.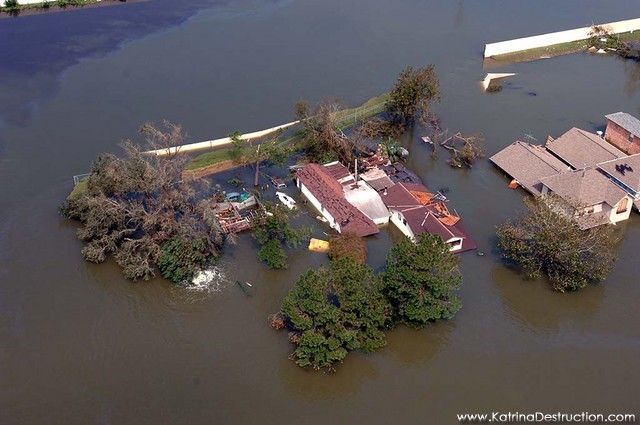 The perfect solution during for evacuating people in conditions such as the floods caused by Hurricane Katrina.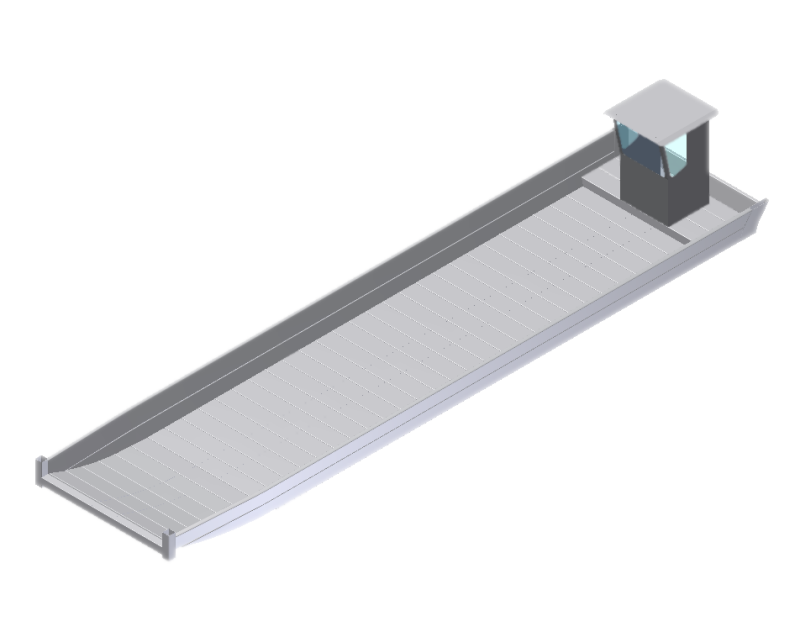 Cargo Skiff - Available in multiple size to fit your needs.
Call us at: 812-767-3545
or Email us at: dlpohle@diamonddredges.com
for more information relating to the disaster relief program.